What is it?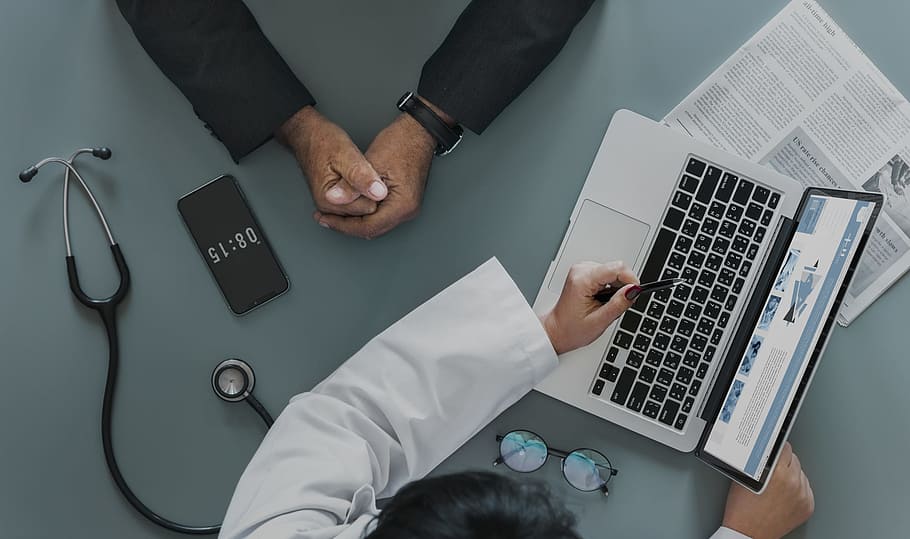 Clinical Courses: Online Teaching & Learning Interest Group fosters a community group to explore relevant aspects of instructional practice in the online context and to promote professional development through regular, informal meetings to share strategies and experiences.
Who can join?
Anyone from U of T (faculty and staff) can join this informal interest group. If you have an interest in online methods for practical experiential learning, standard patient interventions, interactive online simulations and other alternative delivery methods, you are welcome to take part.
How to join?
Please contact digital.learning@utoronto.ca to receive invitations to monthly round tables.
Resources Shared by Group
ShadowHealth

 – interactive multi-patient cases, ethical cases

H5P for interactive DIY modules
Laerdal virtual simulations

Elsevier Case Studies
Strategies:
Interactive asynchronous modules in Articulate Storyline

Case studies supported by clinical instructor

ShadowHealth

 can handle multi-patient cases, ethical cases

Standardized patients with (sessions with actors facilitated through Zoom)

 & use MS forms to submit answers in real time

 

Virtual Practice Fridays

 – actor is 

simulated client for

 closed group of 

10 

students 

Simulation

 – simulated c

lients for groups of 12 students; scenarios; f

ormative assessment options (post-reflection, written response in small groups, non-standardized questionnaire scale that observers use to provide peer feedback)

Standard Patients

 – video capture

 of actors following a script;

students are prompted with specific questions, give a potential response, etc.

 

Scaffolded

 mental health modules 

– created online learning modules that scaffold student learning – not to replace human interaction, but better prepare them for practical experience.

For clinical PT skills and interviewing skills, students video record themselves completing the tasks; 2-3 peers and faculty member provide feedback