Laurie Harrison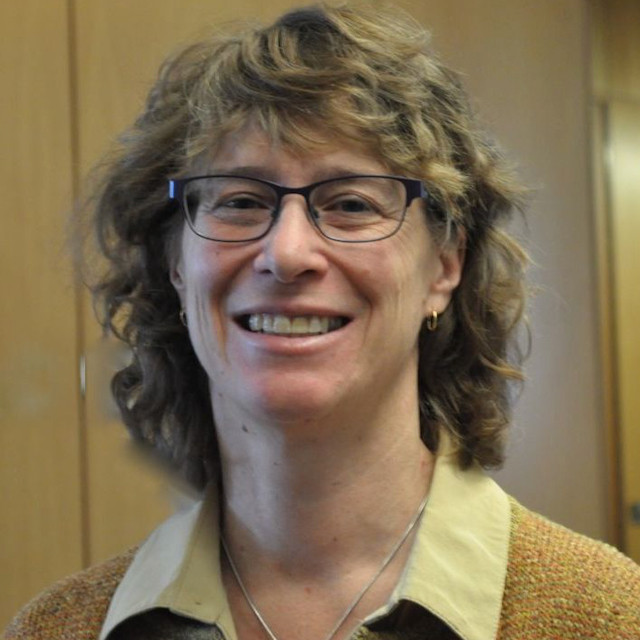 As Director, Digital Learning Innovation, Laurie provides advice and guidance regarding eLearning initiatives and capacity development across all three University of Toronto campuses. She brings a wealth of experience across all facets of online learning including: project planning; design and implementation; faculty development; strategy and policy.
Laurie's achievements in the University IT community include, among other initiatives, advocacy in the area of accessible and inclusive design and oversight of the Flexible Learning Initiative. Most recently she has coordinated a number of externally eCampusOntario funded digital content projects as well as the MOOC  development projects. In 2020-21 she served as chair of the Learning Analytics Strategy Table and currently leads two projects related to Data-Driven Design for instructors and a new Learning Analytics Dashboard project.
Laurie has had extensive leadership experience in the field, with insights garnered from a range of leadership roles within the university over the past 20 years. The Online Learning Strategies portfolio is part of Information Technology Services and reports to the Chief Information Officer. Her strategic and tactical leadership is strengthened through close working relationships with the Vice-Provost Academic Programs, the Centre for Teaching Support and Innovation, and also the Director of Academic and Collaborative Technology and his team.
Laurie holds a PhD from the Higher Education program at the Ontario Institute for Studies in Education, having focused her research on eLearning policy and strategy leadership. She is a member of the Board of Directors for eCampusOntario and is the past chair of the Ontario University Council on eLearning Stewardship Committee.

Will Heikoop
As Coordinator, Will Heikoop works with the Digital Learning Innovation portfolio on University of Toronto initiatives including the Flexible Learning Initiative, eCampusOntario Virtual Learning Strategy projects and Massive Open Online Courses (MOOCs). He brings expertise in digital course (re)design and works closely with teams on learning resource development and course production. In addition, he offers training and support with digital technologies and eLearning authoring environments. Will has experience working in various learning platforms such as Canvas Learning Management System and MOOC platforms edX and Coursera. Will is a graduate of McMaster University and York University's Master of Education program with a focus on teaching and learning with technology. He has been working with Digital Learning Innovation since 2013.