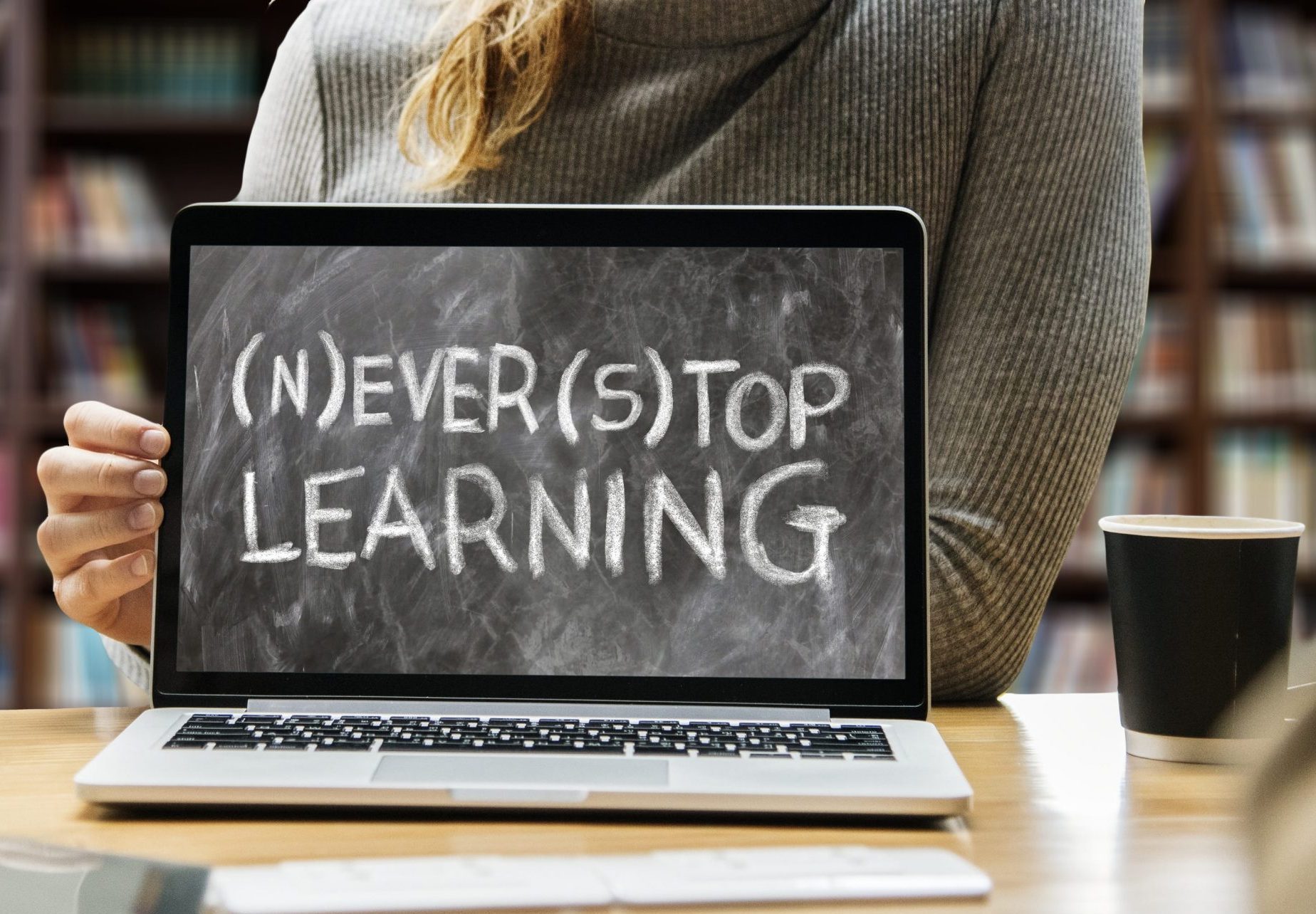 As the University of Toronto shifts to increased online learning activity in response to COVID-19, we are fortunate to have a Digital Learning Innovation portfolio with a strong track record in exploring and evaluating emergent learning technologies and practices. Since 2012 we have been supporting transformative initiatives that enhance the learning experience and build momentum for a digital learning innovation mindset.
Digital Learning Innovation fast tracks capacity development, leveraging the work of a community of instructors who have already introduced effective approaches to course activities in a digital format.  At a recent round table it was acknowledged that the "most important consideration is keeping a connection between the instructor and the student to build community and ensure engagement."
In collaboration with other units on campus, our portfolio has been building momentum across the following dimensions:
Flexible access through fully online, hybrid, and MOOC courses that leverage our academic technology tools
Digital content design featuring interactive modules, open educational resources, virtual reality, peer feedback and community-building activities.
University of Toronto instructors are able to access the resources and the know-how to provide a rich learning experience for all our students, regardless of modality of course delivery. We are "ready to reach out" to ensure that our students never stop learning at the University of Toronto.
---
Online Learning Spotlights
Support within a range of digital learning contexts is illustrated in the innovative initiatives featured below.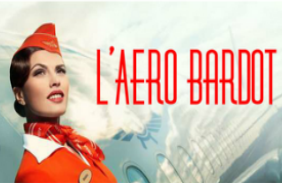 French Language Collaboration with Wikis: Business writing activity focused on authentic and meaningful tasks. [Read more]
Rosa Junghwa Hong, Assistant Professor, Teaching Stream, Department of Language Studies, UTM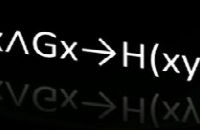 Symbolic Logic Video and Discussion: Supporting learning at own time and pace. [Read more]
Alex Koo, Assistant Professor, Teaching Stream, Department of Philosophy, FAS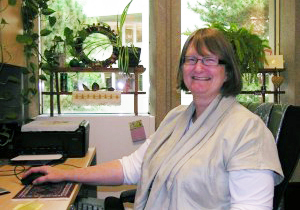 Environmental Science Virtual Office Hours: Live online drop-in question and answer sessions using Bb Collaborate. [Read more]
Barb Murck, Member of the UofT President's Teaching Academy and Professor, Teaching Stream, Department of Geography, UTM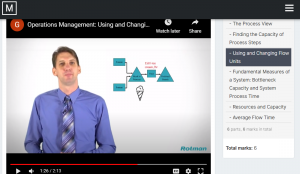 Operations Management Randomized Quiz Questions: Online assessment tool that generates, presents and automatically marks sets of randomized algorithmically generated questions. [Read more]
Gerhard Trippen, Associate Professor, Teaching Stream, Rotman School of Management and Department of Management, UTM
---
For more information visit About Digital Learning Innovation.